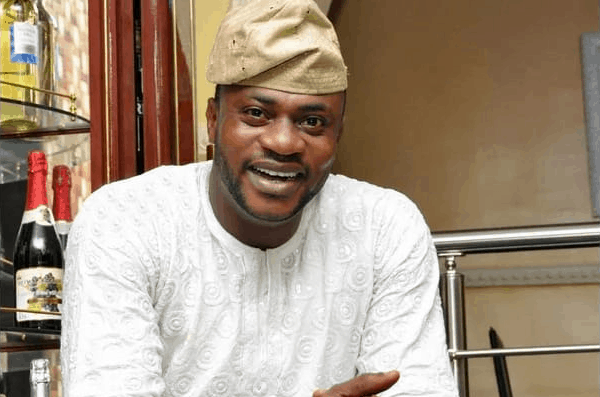 Popular Nollywood actor,
Odunlade Adekola
, has revealed that he returned to school to further his education because he believes in knowledge acquisition.
Adekola, when asked in an interview with Premium Times if it was true he is presently an undergraduate at the University of Lagos, said:
"Yes, I am presently in 500 Level at the University of Lagos studying Business Administration. As a student, I loved business studies and anything that pertains to leadership. That is why I am studying Business Administration. I am also of the opinion that when you study Business Administration, you can fit into any profession.
"As we all know, if you have a lot of money and you do not know how to manage it, you would squander it in no time. If you are a doctor, heading a hospital, and you don't know how to manage the hospital, the establishment can pack up. So, the knowledge of business administration is the key to the smooth running of any organisation. I already have a diploma from the Moshood Abiola Polytechnic."
When asked why he decided to return to school since he is already a household name, the actor replied saying:
"I am a firm believer in knowledge acquisition so I always tell young actors, who want to enter our industry to get an education first. In fact, if you tell me you are interested in acting, I will ask you what you are doing presently. If you say you are currently in school, I will advise you to finish before you join the movie industry. Even if you are learning a trade, make sure you are certified before you join the movie industry.
"If you are seeking to gain admission into the university, ensure you complete your studies first before you come into the movie industry. If you fail to do so, once you become a famous actor, it will be difficult for you to go back to school. Education is very important in anything you do in life."