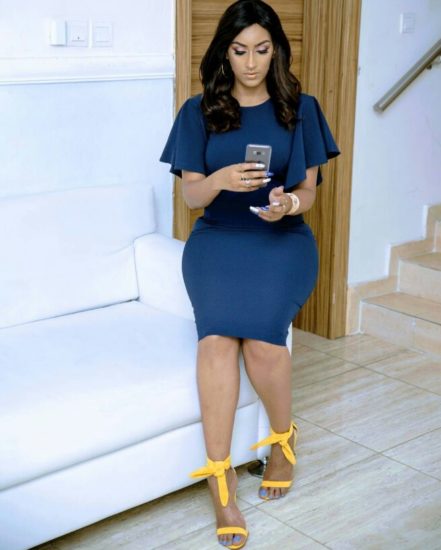 Ghanaian actress, music producer and movie director
Juliet Ibrahim
released these new photos for the viewing pleasure of her fans.
What an ageless beauty she is, Photos below;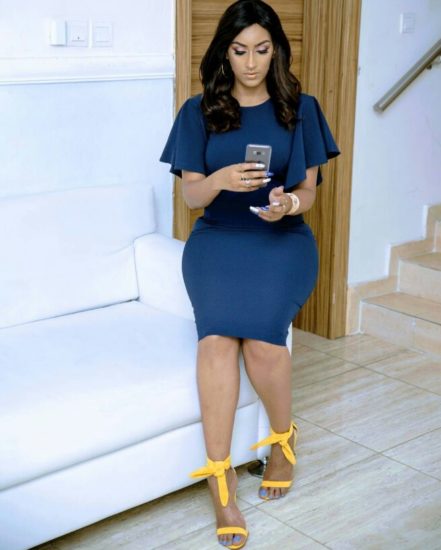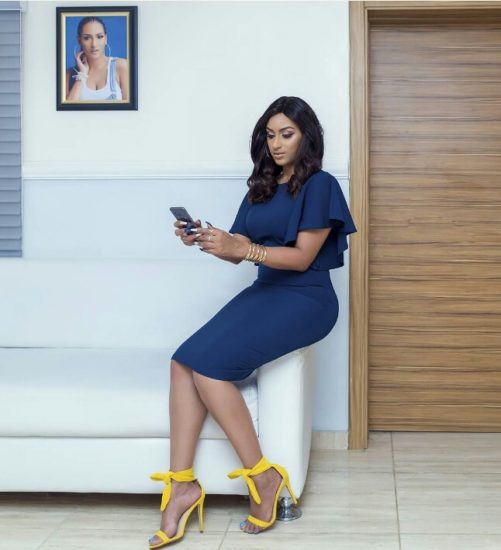 Juliet Ibrahim
is currently in ghana with his rapper boyfriend,Iceberg slim to shoot a new music video.
Thank You For Choosing Our Platform


We offer best music, events, business ads, fashion, educational promotional service across the glob.

Kindly follow us on Twitter:@Brainy_Ent|

IG @Brainyworldent.
Follow us at Google+

Our Music Promotion is Express » Clean » Classic » Dope » Well Packaged » And Very Cheap Call/WhatsApp

09092400934 or call 07086686114


BBM Pin: D8D9DBBD
CONTACT US : 07086686114, 08103149662

BBM CHANNEL: C004AE7A4 or C004DA69E
Gaposaolofofo.com.ng