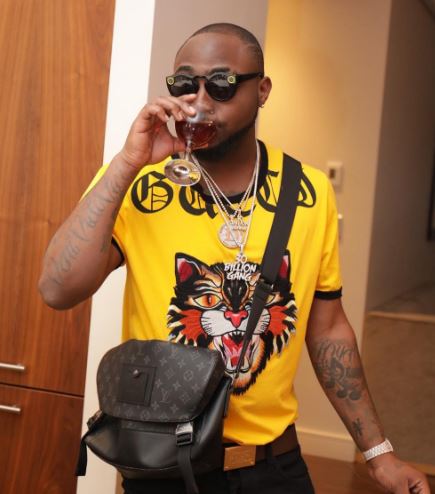 Popular Nigerian singer, Davido has just reacted to American rapper Meek Millwalking alone to court while many guys are around him when he parties.
Rapper Meek Mill walked into a Philadelphia court room on Monday with just his lawyer and was sentenced to 2 years in a state prison for violating probation from his 2009 drug and weapons case.
Thank You For Choosing Our Platform


We offer best music, events, business ads, fashion, educational promotional service across the glob.

Kindly follow us on Twitter:@Brainy_Ent|

IG @Brainyworldent.
Follow us at Google+

Our Music Promotion is Express » Clean » Classic » Dope » Well Packaged » And Very Cheap Call/WhatsApp

09092400934 or call 07086686114


BBM Pin: D8D9DBBD
CONTACT US : 07086686114, 08103149662

BBM CHANNEL: C004AE7A4 or C004DA69E
Gaposaolofofo.com.ng