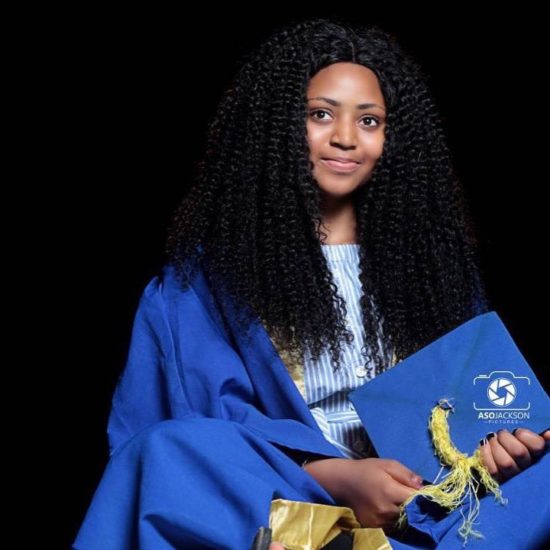 Regina Daniel Attends Igbinedion University does Not Attending Lectures For 1 Month, Drives Lexus SUV To Class.
Our Music Promotion is Express » Clean » Classic » Dope » Well Packaged » And Very Cheap Call/WhatsApp
09092400934 or call 07086686114
17-year-old Actress,
Regina Daniels
shared pictures of herself in her matriculation gown on her Instagram.
Reports from exclusive source, confirm that she's currently studying Mass Communication at Igbinedon University, Okada in Edo state.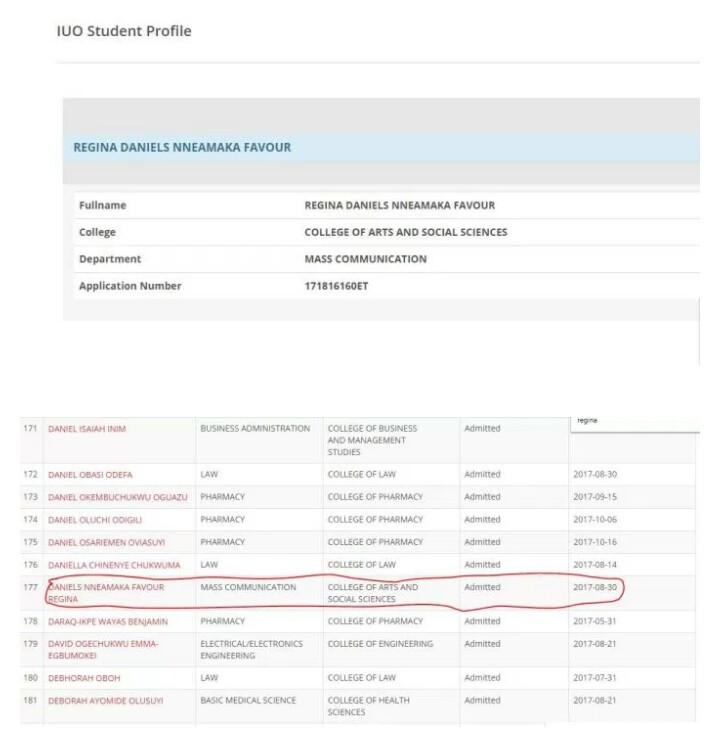 Now, here's the thing, the source who spoke to us, confirmed to us, that the management of the Private University queried and sanctioned the actress for not attending lectures for a whole 1 month after her resumption.. Details of the sanction wasn't fully revealed to us.
The source further alleged that she drives a Lexus SUV to attend lectures, and stays in a beautiful hostel within the school premises. She reportedly she acquired the brand new Lexus SUV during her first week of resumption.
The source who apparently is close to the actress also confirmed to us that she is indeed 17 years of age, and not 16.
Thank You For Choosing Our Platform


We offer best music, events, business ads, fashion, educational promotional service across the glob.

Kindly follow us on Twitter:@Brainy_Ent|

IG @Brainyworldent.