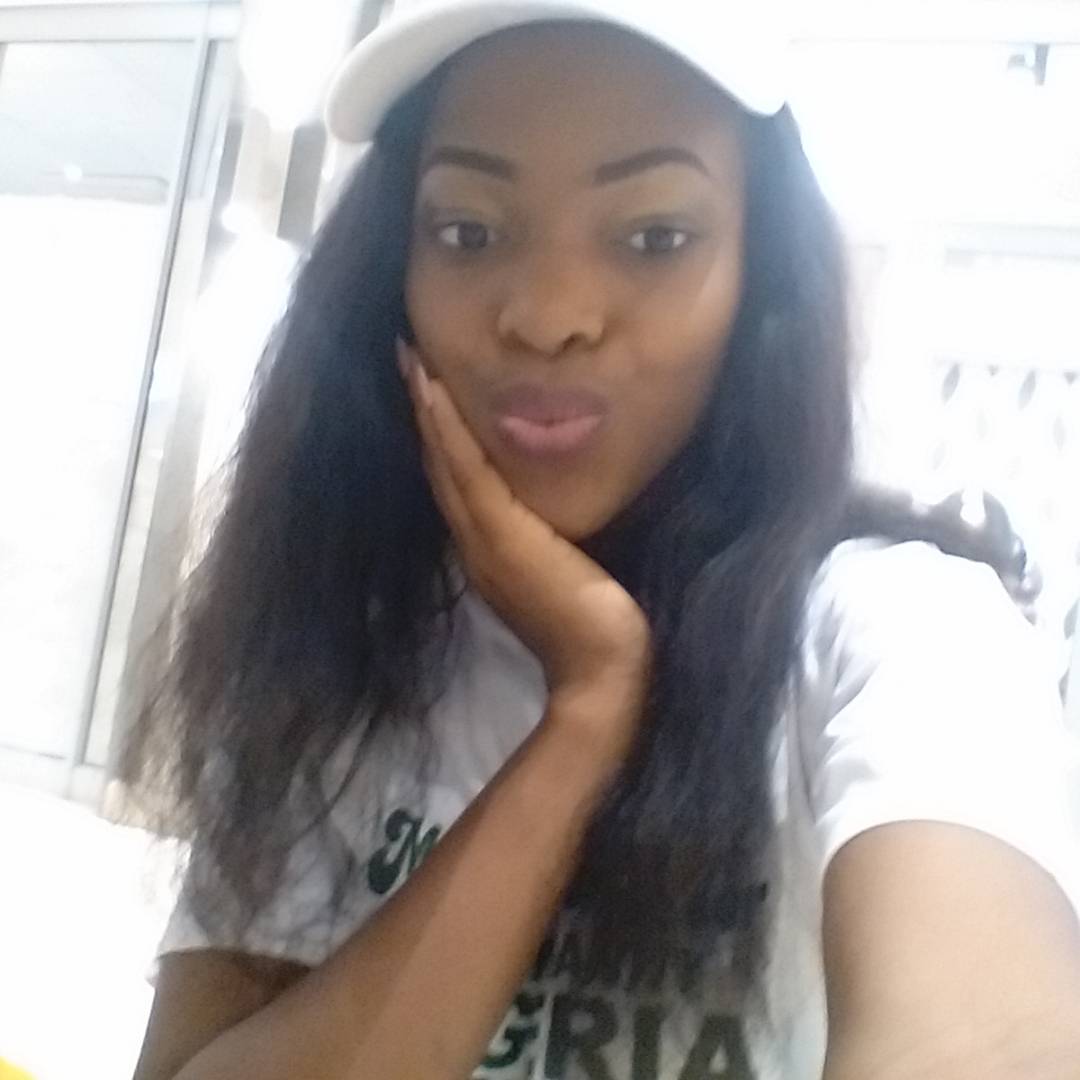 Amb. Gift Godwin the ambassador For Humanity (South West), Sets to Embark on a Massive Sensitization program on Entrepreneurship*

Amb. Gift Godwin
the most recent Ambassador, endorsed by the
Arise O Nigeria Empowerment Initiative
for Humanity (South West) is completely set with crew to Embark on a
Massive Youth & Women Sensitization program on Entrepreneurship Development
across the South Western States of Nigeria, said to be kicking off from Lagos State.
Theme for the program is:
"Campaign Against Social Vices And Encouraging Entrepreneurship Spirit Among Secondary School Students In the South West..
According to Amb. Gift Godwin:
" The programme aims to sensitize Teenagers & Secondary school students to the reality that only around 10% of the Nigerian workforce has a wage or salary job, around 38% work in agriculture and the other 52% are either self employed, own a small business or are unemployed "
With the support of the
UN Endorsed NGO, Arise O Nigeria
and
other Supporters
by her, they are dedicated to sensitize secondary school students from delinquency, and draw-up a bright future, under the aegis of steering their entrepreneurship spirit, so it could in-return reduce the rate of unemployment through the facilitation of her entrepreneurship development and training programme.
AREA'S OF CONCENTRATION

:
AGRO ALLIED:
Fish farming , Live stock Feeds, Poultry farming , Snails farming etc.
FOOD PROCESSING:
Cakes, Snacks and fruit juice.
COSMETOLOGY:
Production of Cosmetics, Soaps, Detergents, Household Products, and Hair styling.
ICT:
Digital Marketing, Blogging Website Designs etc.
During this training all participants will be engaged in practical and technical acquisition in the business sector of their choice, Certificate of participation and work book will be available for all participants
Road Map for the program is yet to be fixed as all hands are on deck seeking sponsorship to carry out this laudable initiative to make it a huge success..
​​For Sponsorship, Partnership & Other Enquires,
Please Call
-08130003765