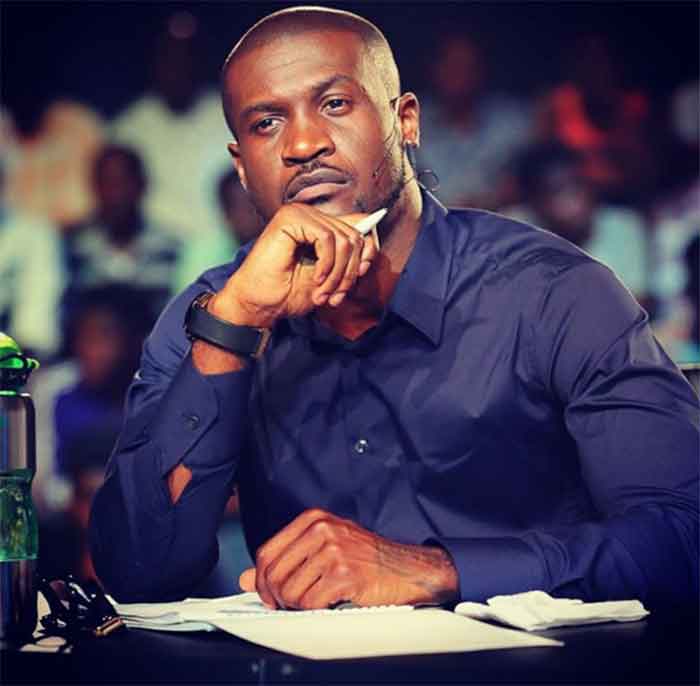 Anita, the wife of Paul Okoye
celebratres her birthday today and
Peter Okoyetook to Instagram to celebrate her.
What's more interesting is that,
Peter Okoye
is presently not on talking terms with her husband, his twin Paul.
Peter did not let the bad blood between him and his twin brother get in the way of doing the right thing.
See the message below!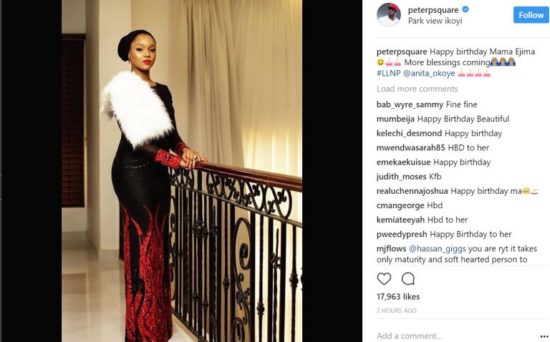 Thank You For Choosing Our Platform


We offer best music, events, business ads, fashion, educational promotional service across the glob.

Kindly follow us on Twitter:@Brainy_Ent|

IG @Brainyworldent.
Follow us at Google+

Our Music Promotion is Express » Clean » Classic » Dope » Well Packaged » And Very Cheap Call/WhatsApp

09092400934 or call 07086686114


BBM Pin: D8D9DBBD
CONTACT US : 07086686114, 08103149662

BBM CHANNEL: C004AE7A4 or C004DA69E
Gaposaolofofo.com.ng