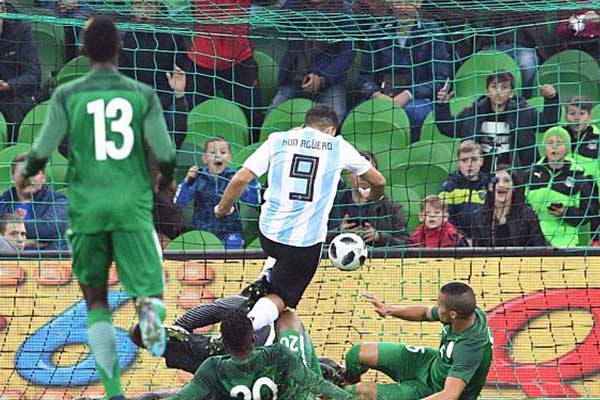 The Super Eagles of Nigeria have been drawn in Group D along with Argentina, Iceland and Croatia for the Russia 2018 World Cup.
This will be the fifth time the Super Eagles will face Argentine at the World Cup
Meanwhile, hosts Russia will play the opening match against Saudi Arabia according to Friday's draw in Moscow.
ONNECT WITH GAPOSAOLOFOFO FOR MUSIC PROMOTION AND ADVERTPLACEMENT




Do You Have Any ITEMS / PRODUCTS To Sell?
If you are looking for a Nigerian music promotion website with massive reach, you have come to the right place. The advent of the internet has created a world of opportunities; and promoting your

Kindly Send Us Your Name, Item / Product Pictures, Location, Price & Phone Number To [email protected] And We Will Help You Publish It To Find A Buyer.

Call +2347086686114 or Chat with us on whatsapp For Music Promo Only


Follow @Brainy_Ent on Twitter


Like Gaposaolofofo on Facebook




Earn 450$ As you Promote your Business Online click its real I have been making money from it you too can try it


Follow @brainyworldent on Instagram

POWERED: BRAINY WORLD ENTERTAINMENT